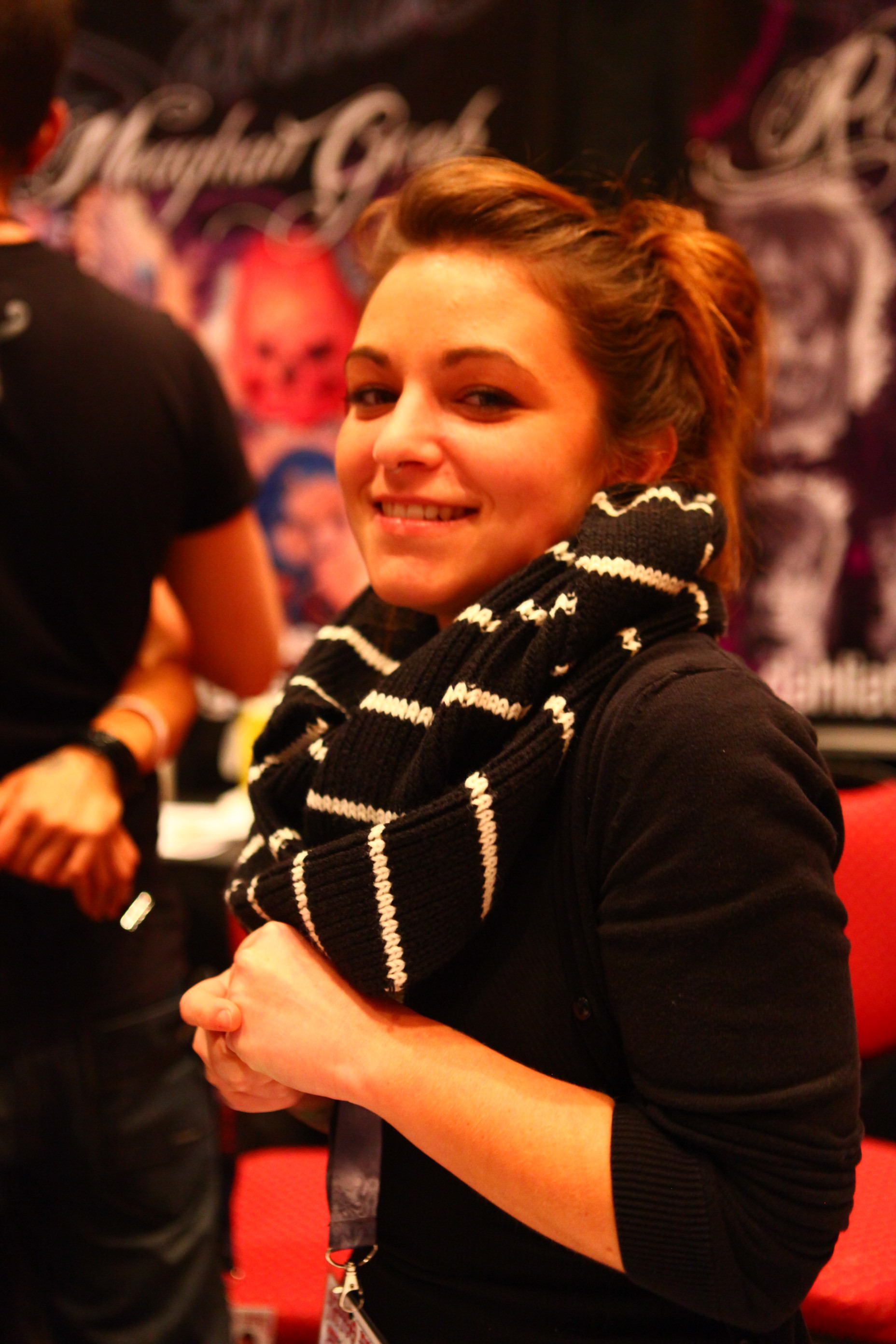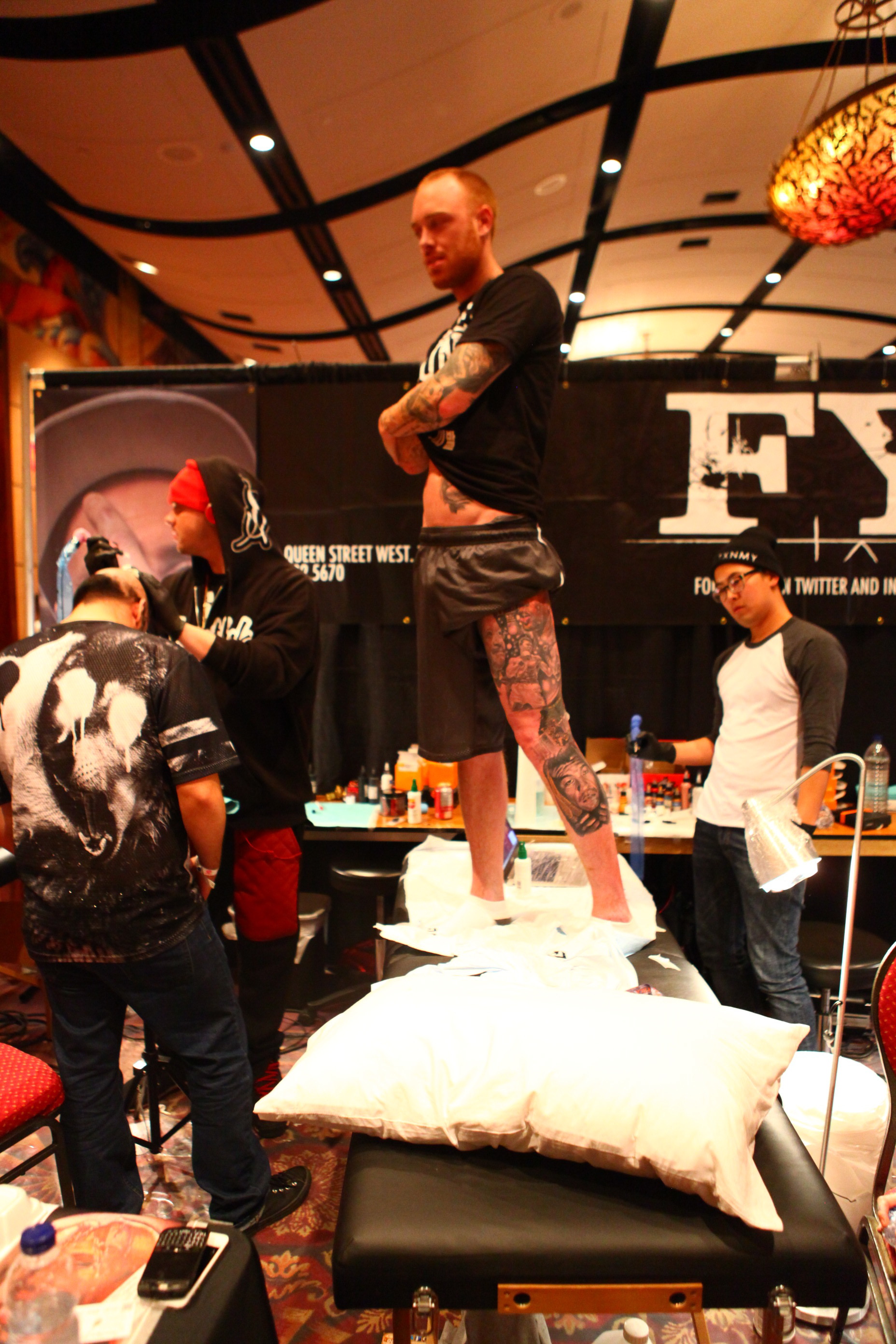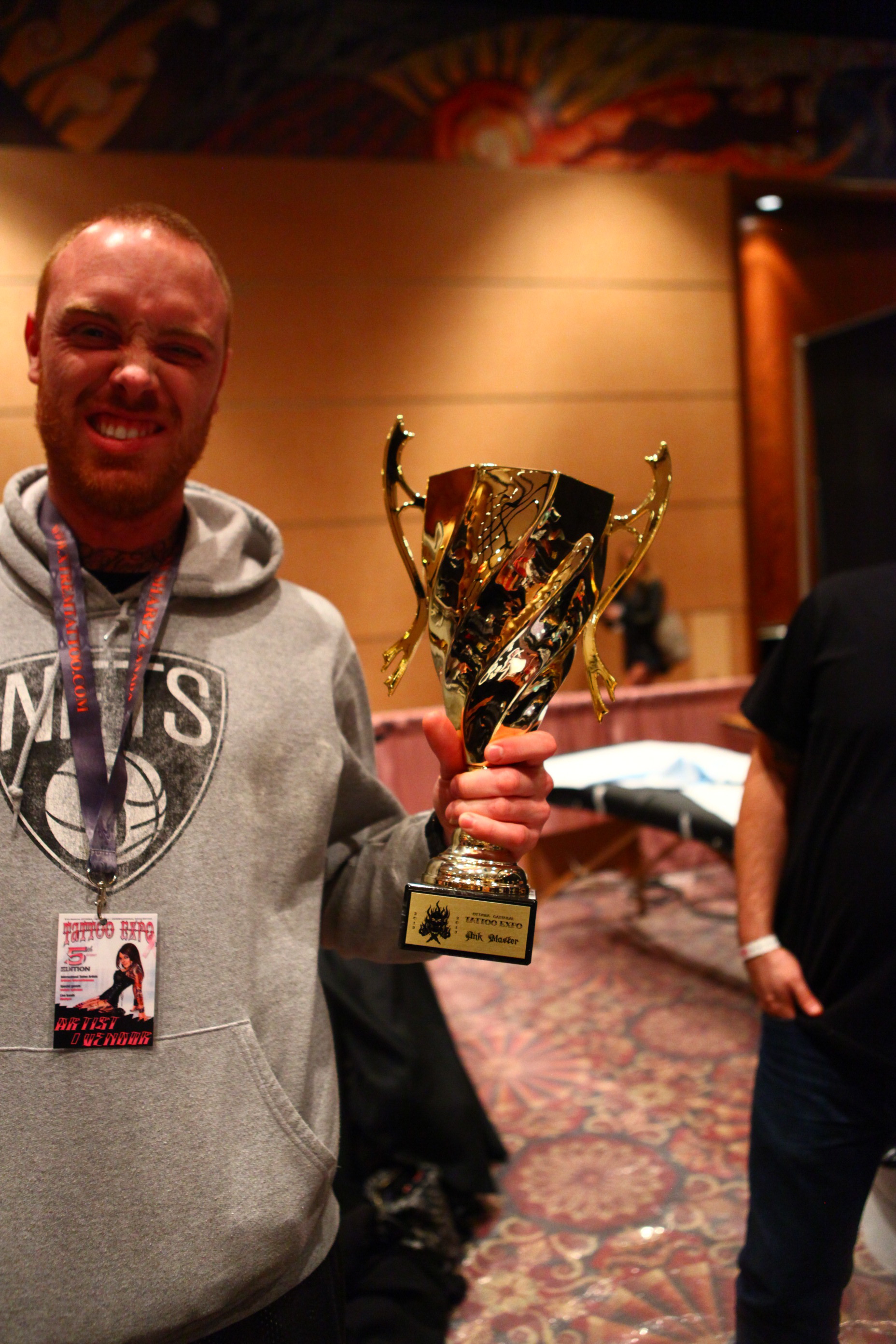 I personally love attending conventions. Seeing all the shops, artists, a new market of clients and also being able to rep your shop and city while doing so.
But more than the convention itself, I value the memories we create while being on the road the most. Its 3-4 days of non stop hanging out. No privacy time. No alone time. No time for peace. Thankfully for us, we all get along like a family...well a family that likes each other anyways. lol
Although we may have won 6 awards and an Ink Masters award for having the most awards (which we're very thankful for by the way), the most rewarding moments were there ones we had with each other as a shop and as a team and as friends. The awards represent our achievements and our hard work paying off, but they also serve as a reminder of all the laughs we had while retrieving them. In a sense, it's also a time capsule.
So to my team and on behalf of my team mates, thank you for such an amazing weekend. And thanks to Q for messing everything up. lol.
And of course thank you to everyone at the Ottawa - Gatineau Tattoo Expo for the hospitality. We felt at home even though we were miles away from home. We'll see y'all next year.